How To Refund An Order Through Shopify
You can refund an order through Shopify and have the Listing Manager refresh its' copy of the order to show what happened.
1.Here is what the order looks like in the Listing Manager Orders Tab before it is refunded through Shopify.


Note: Once an order has been completed from within the Liberty Listing Manager, it will no longer update/refresh with changes made from Shopify.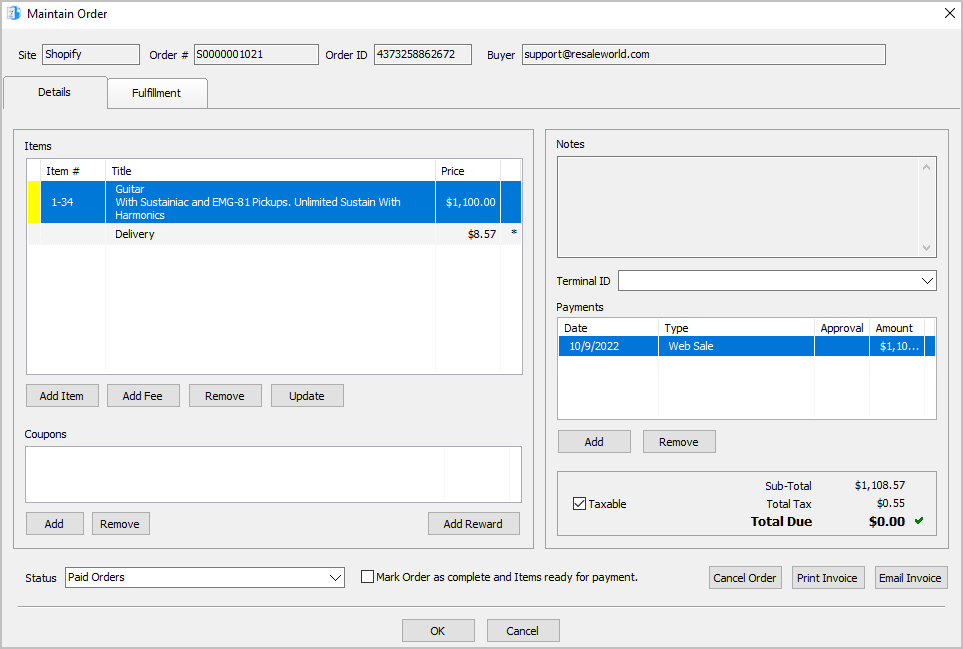 2.Navigate to your Shopify admin page and Sign-In.



3.Click on your Orders menu link to the left.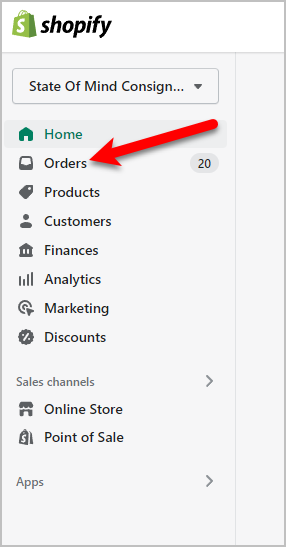 4.Search for the order you want to Refund and then click the Order Number.



5.Click the Refund link.



6.We must now choose what we want to Refund on Shopify.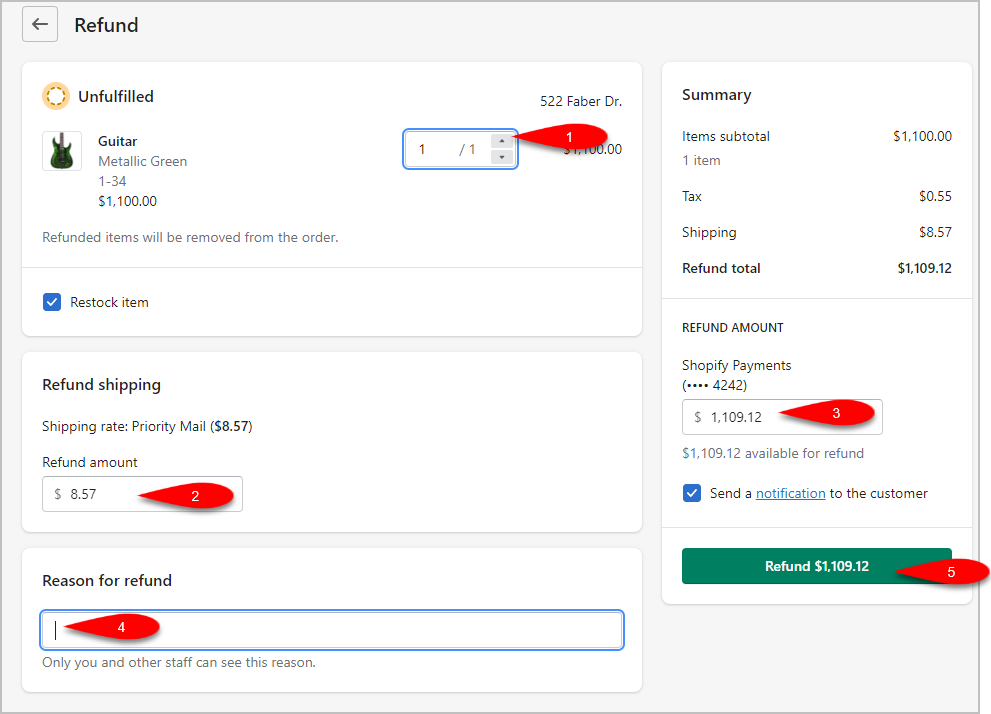 1.Increase the quantity on the items you want to refund.



2.Specify an amount you want to refund for shipping. If you are not refunding the shipping, then type 0.00



3.Type in the Refund Amount that is going back to the customer.



4.Specify a Reason For Refund if you would like.



5.Click on the Refund button.



7.The status of the order will read as Refunded if you refunded the entire order or Partially Refunded if you refunded just some items in the order.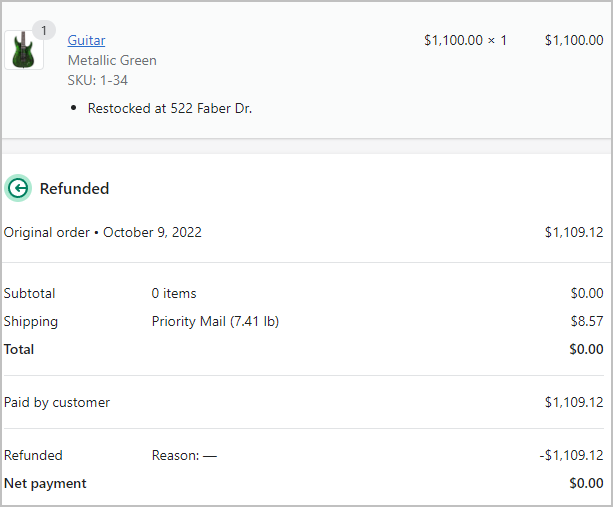 8.The Liberty Event Service will automatically refresh the order and it will move to the Canceled Orders tab.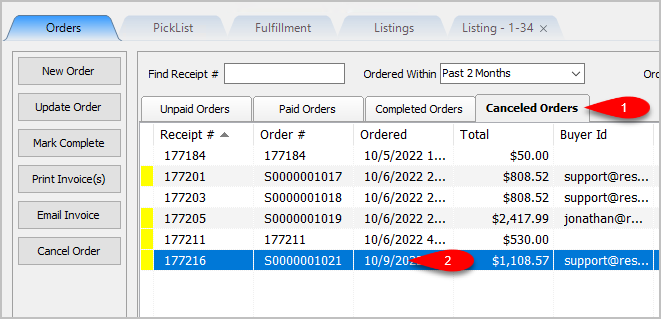 Related Topics
Removing An Item Or Fee From An Order
Removing A Coupon From An Order
Removing A Payment From An Order
Adding Or Changing The Shipping Information Of An Order
Marking An Order As Complete To make Items Ready For Payment
Printing An Invoice For An Order
Mark Multiple Orders as Complete Simultaneously