Ending A Listing
1.Click on the Listing tab



2.Click on the Active tab and then select a listing you would like to end.



3.Select the End Listing button.



4.When prompted with Are you sure you want to remove this listing, select the Yes button.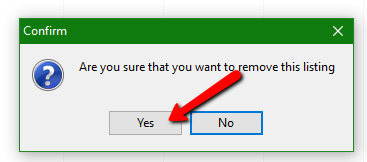 5.You will then see a Please Wait dialog prompt and then the listing will be ended.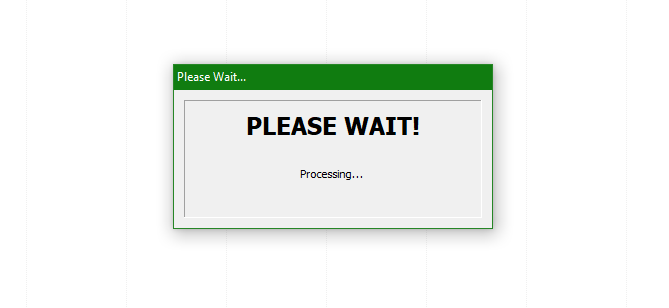 Related Topics
Duplicating A ShopRW / Shopify Listing