Setting Up Product Brands For Use In the Pricing Guide
To create a pricing guide for a specific category, we must first go to that category in the category editor and set the Attribute Kind to Brand.




1.In Liberty select Setup > Categories > Category Editor.







The Category Editor will open.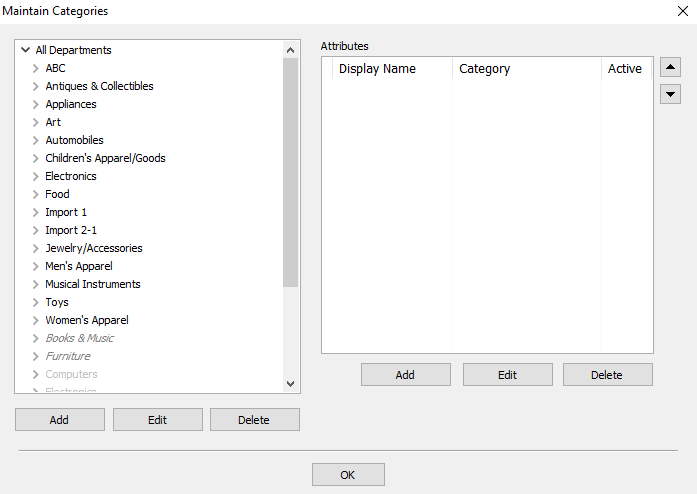 2.Select the Category you wish to apply the brand to.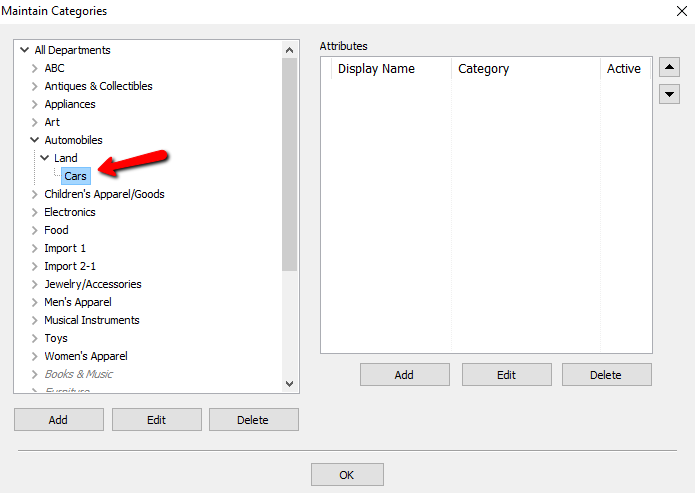 3.Under Attributes, select the Add button.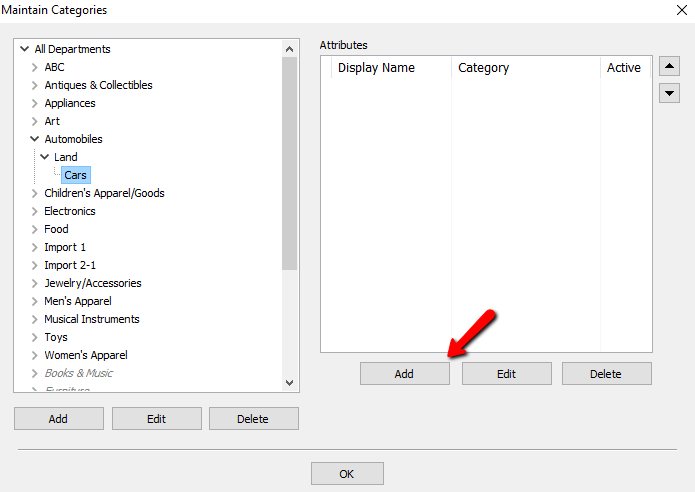 The Select Attribute Type dialogue box will open.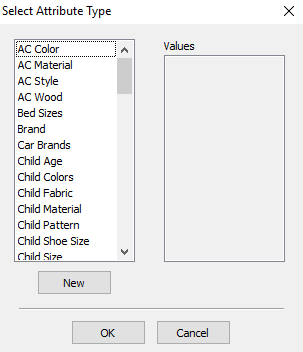 4.Select the Brand you want to assign to the category and then select the OK button. If you don't see the brand you want, you will need to create it. See Add, Change, and Delete Attribute Types.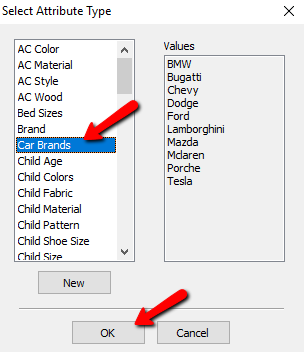 The Edit Category Attribute dialogue box opens.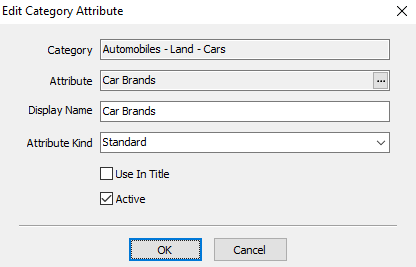 5.Select the Attribute Kind dropdown box, and select Brand.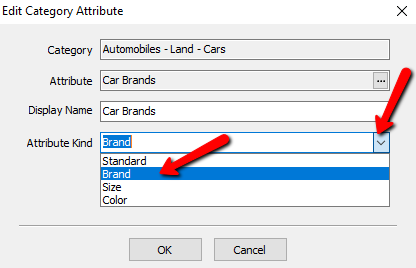 6.Select the OK button when done.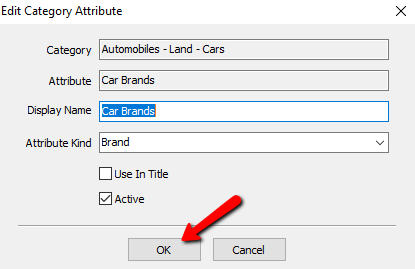 7.Select the OK button to close the Maintain Categories dialogue box.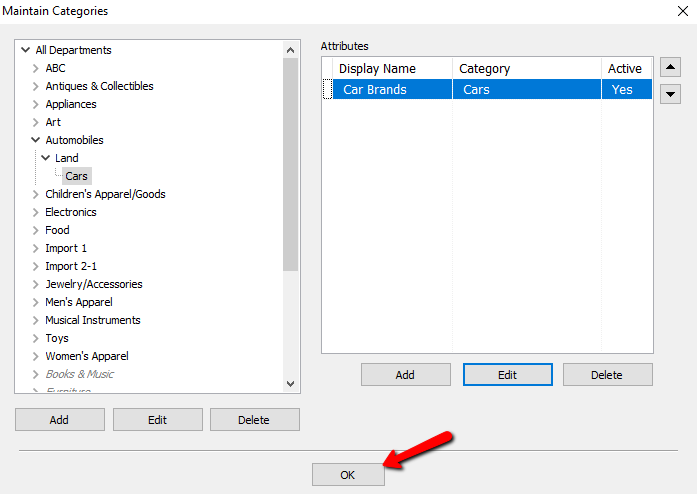 Related Topics
Setting Up Categories In The Pricing Guide
Setting Up Brands In The Pricing Guide
Assigning Sub Levels To Your Brand Levels
Using The Pricing Guide While Entering Inventory
Adjusting Pricing Based On Market Values