Adding A Banner To The Liberty Kiosk App
1.Open Liberty and then click Setup and then Liberty Mobile Admin.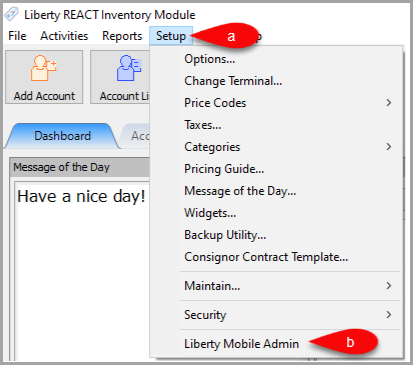 2.Click on Maintain then Kiosk Configurations.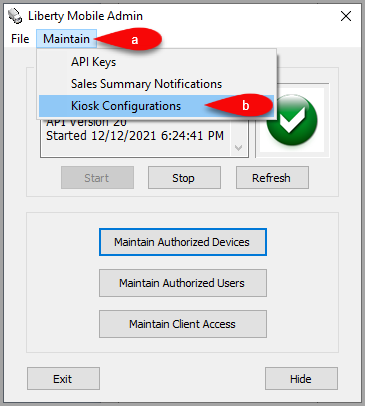 3.Click on your Config then click the Edit button.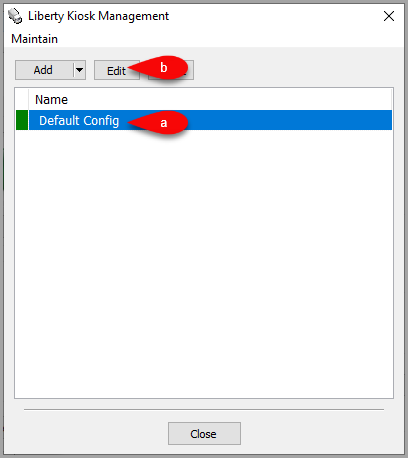 4.Click the Browse icon next to the Banner text.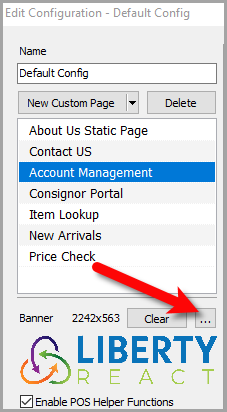 5.Locate the folder where the image is contained, then select it and click the Open button.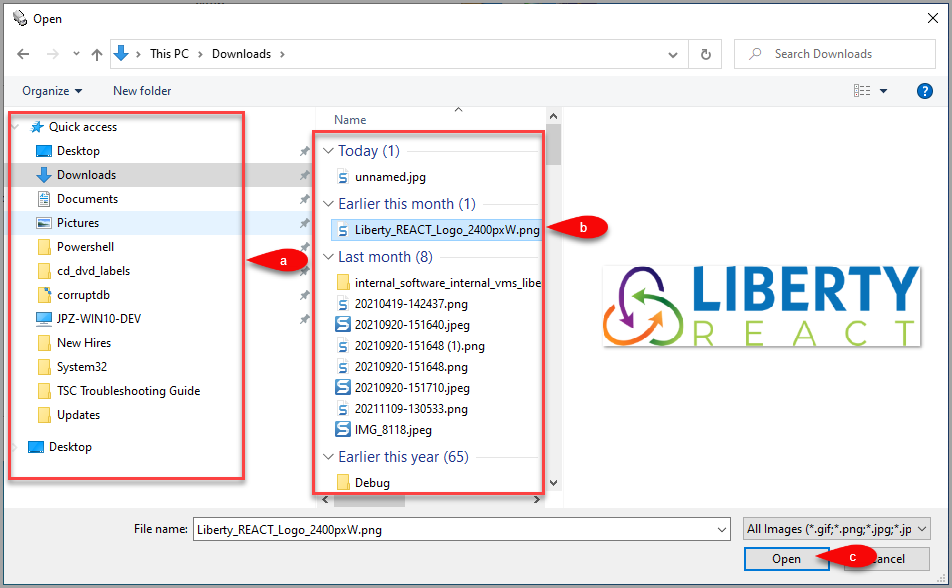 6.Verify that the Banner image appears on the Banner area and then click the OK.


7.Here is an example of what the Banner will look like in the Liberty Kiosk app.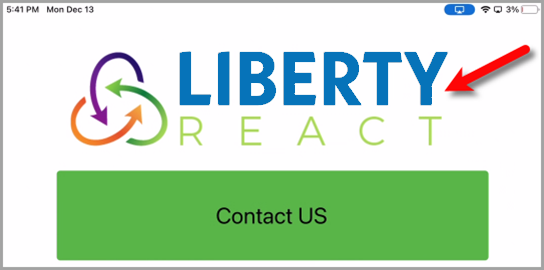 Next Article:
You can now setup your first Slideshow in the Liberty Kiosk app.

Please visit the following article to continue:
Setting Up The Slideshow In The Liberty Kiosk App





Related Topics




Linking the iPad Kiosk App To Liberty

Adding A New Liberty Kiosk App Configuration

Editing A Liberty Kiosk App Configuration
Setting Up The Slideshow Feature In The Liberty Kiosk App