Creating a Device Key for your iDevice
1.On your Server computer, click the Start Menu and then type Mobile.
Then click the Liberty Mobile Admin app.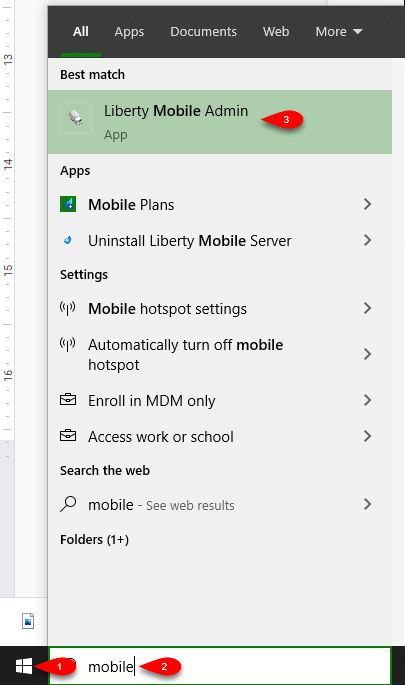 2.Click on Maintain Authorized Devices.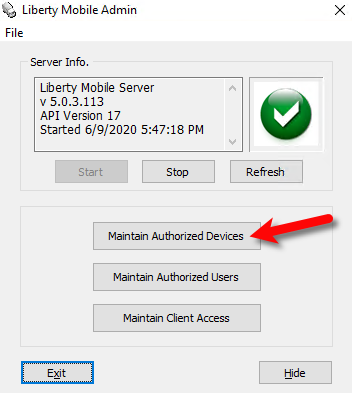 3.Sign in with an admin account. Non-administrators do not have the ability to access this area.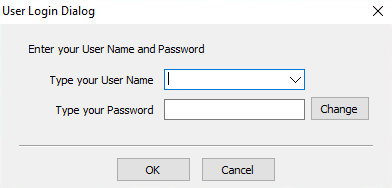 4.Click on Add Device.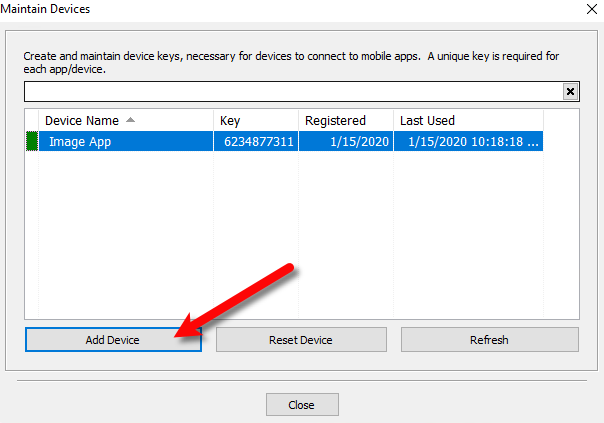 5.Enter what you would like to name the device.

Examples include owner of the device's name and the model.



6.Make a note of the device key as you will have to enter it into the iDevice's key field, then click the OK button.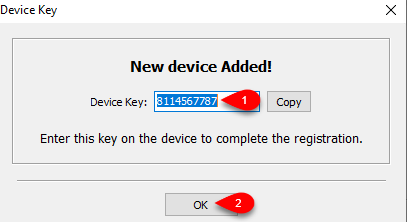 Related Topics
Liberty Item Entry Application Setup Overview
Downloading the Liberty Item Entry Application From The Apple App Store
Getting the IP Address Of Your Server