Downloading the Liberty Item Entry Application From The Apple App Store




1.Open the App Store.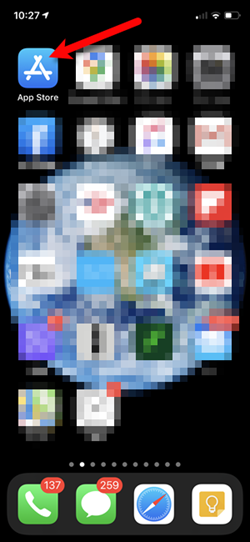 2.Tap the Search button at the bottom right.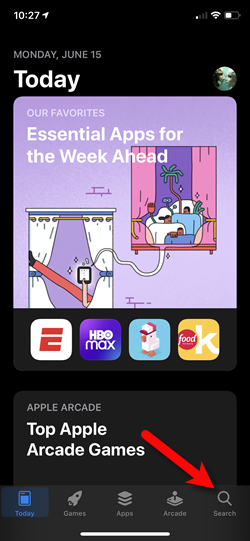 3.Tap on the Search field at the top.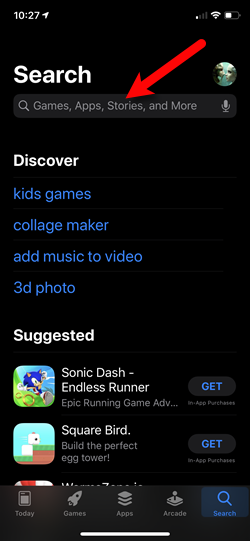 4.Type Resaleworld into the search box and then tap on resaleworld.com, inc.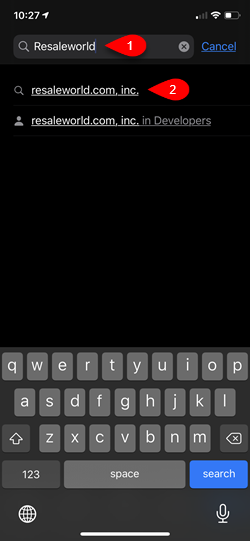 5.Tap the Install option.
You will then be prompted to sign in with your Apple ID and Password.
This is required in order to install the app even though the app costs nothing.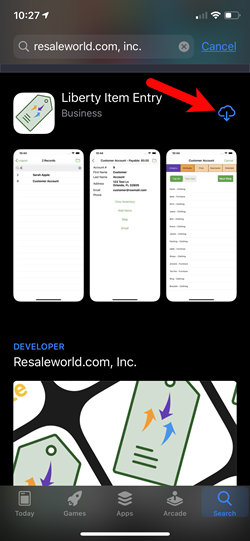 6.Once you see the OPEN button, the installation has been completed.
You can tap your Home button or swipe up from the bottom if you do not have a Home button to get back to your Home screen.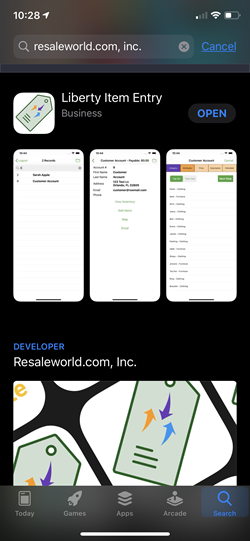 Liberty Item Entry Application Setup Overview
Creating a Device Key for your iDevice
Getting the IP Address Of Your Server