Editing Reminders From An Account

Reminders are a great way to remind employees of important tasks or events.




To Access Reminders From Within An Account
1.Select Task > Reminders.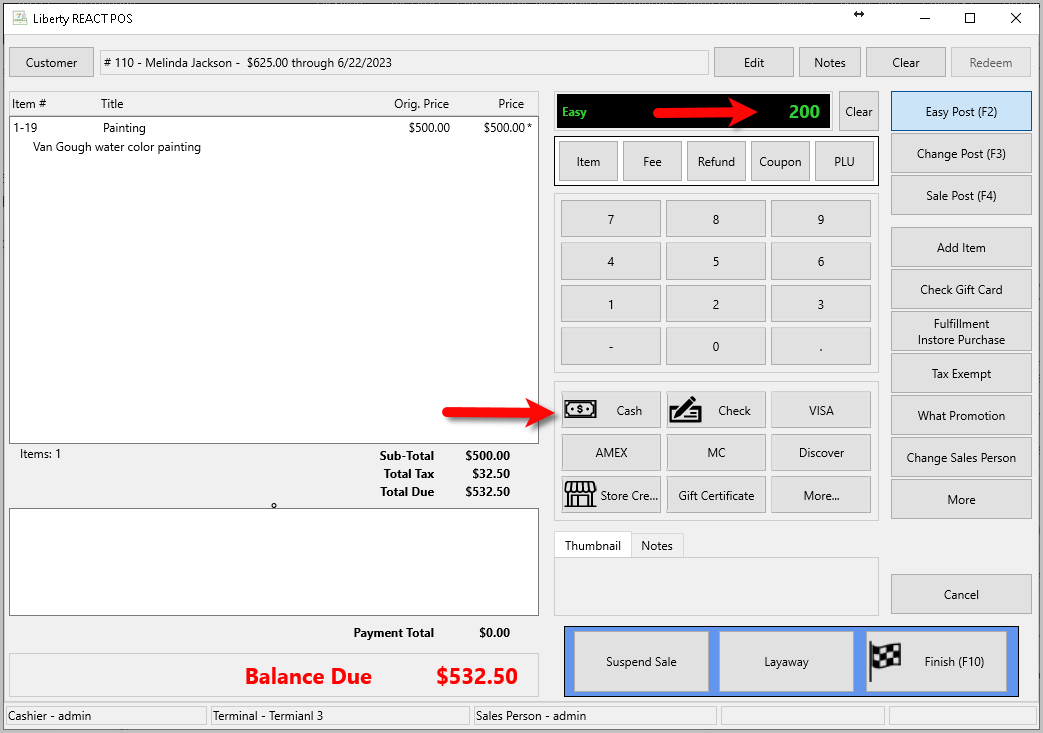 The Reminders dialogue box will open.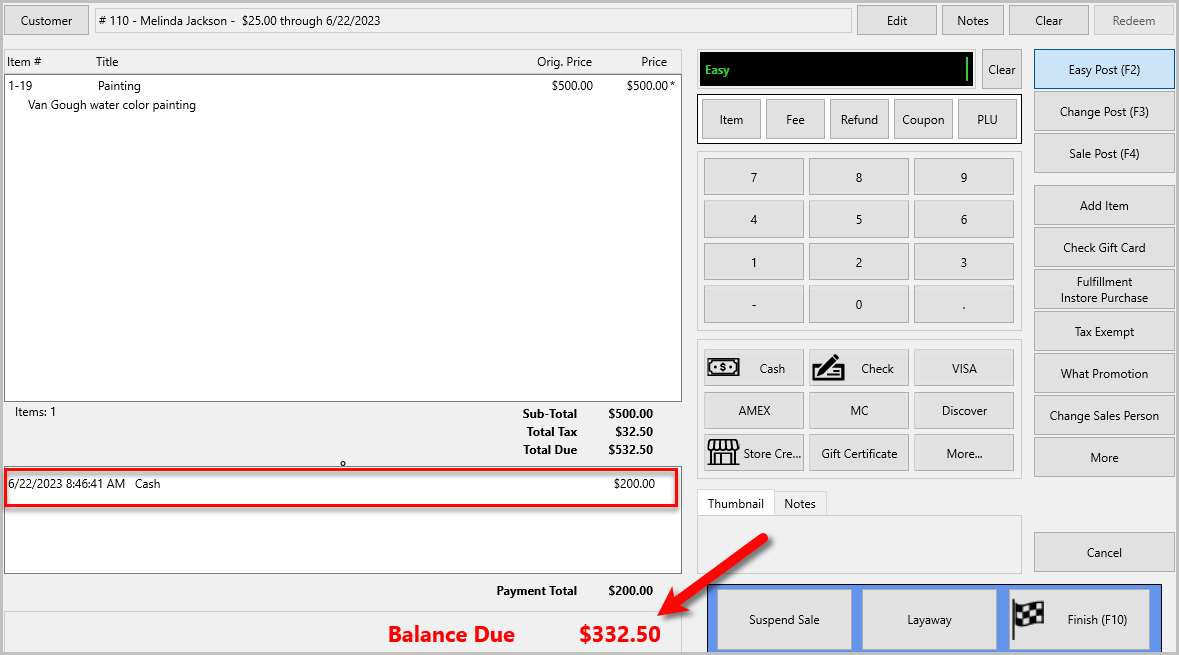 2.Select the Add button or the Edit button to bring up the details of a Reminder.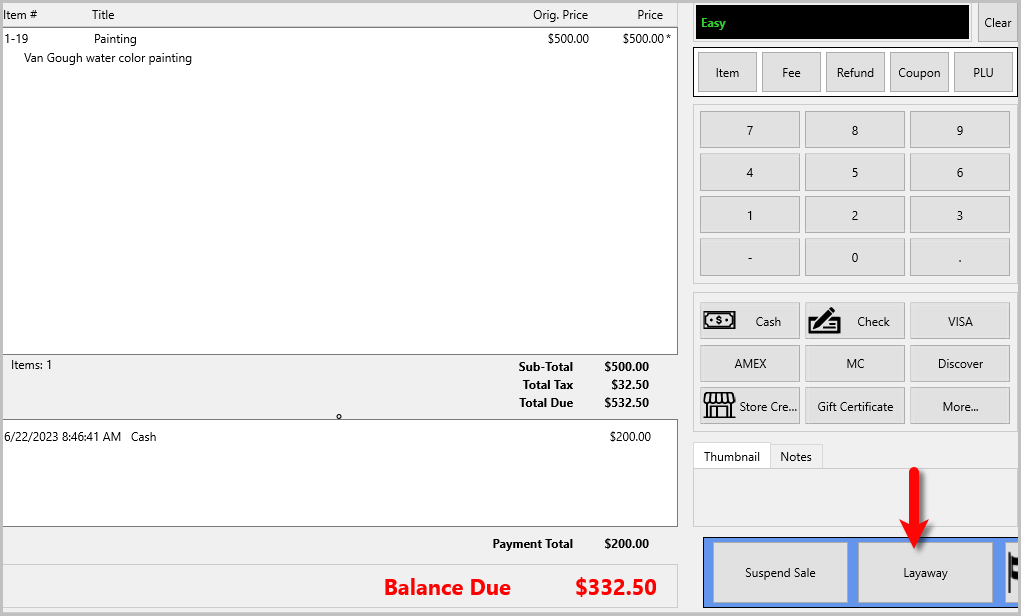 ●Type : Click in the field for the drop down list. Click on the reminder to add it.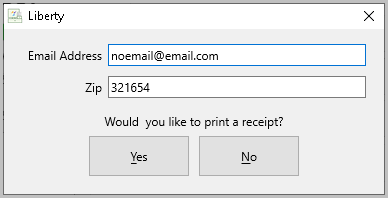 If you do not see the reminder you want, press the F2 button will access the details to create a new Reminder. Press the OK button when done.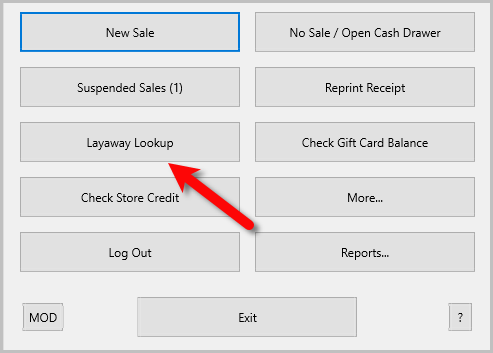 ●Account : This is the account the Reminder is associated with.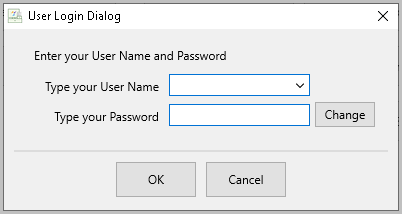 ●Description : Enter in the Description of the Reminder.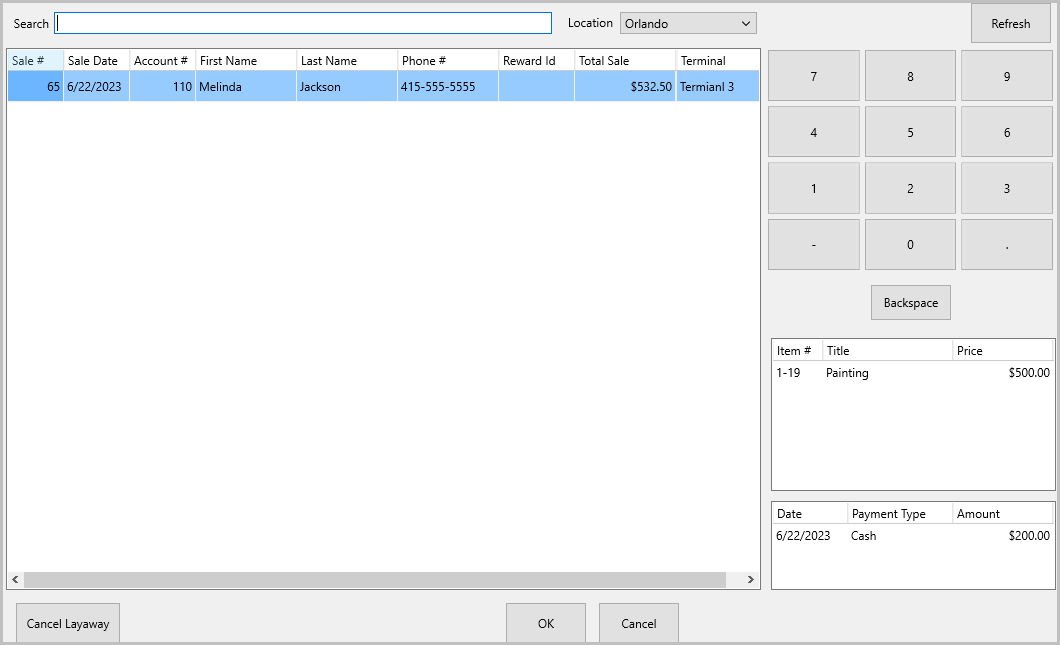 ●Priority : Click the drop down and choose Low, Medium, or High.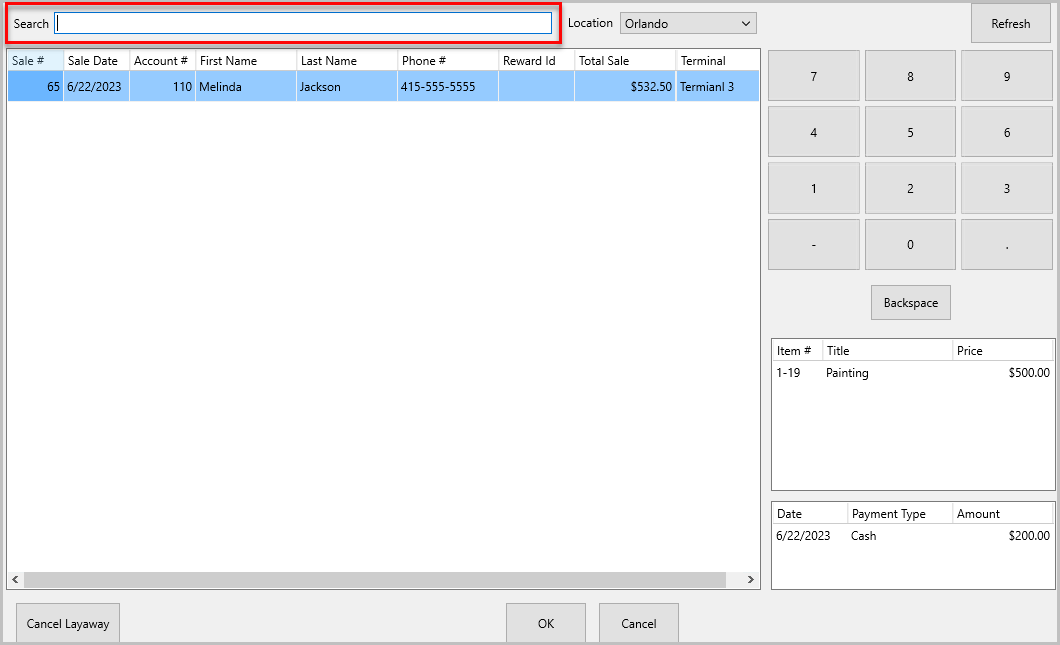 ●Due Date : Enter the date the Reminder is due.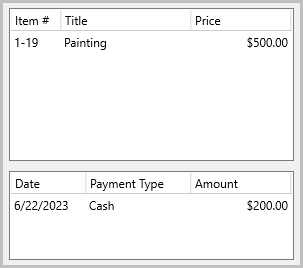 ●Done (Checkbox) : If the reminder has been completed, checking off the Done checkbox will remove it from the reminders.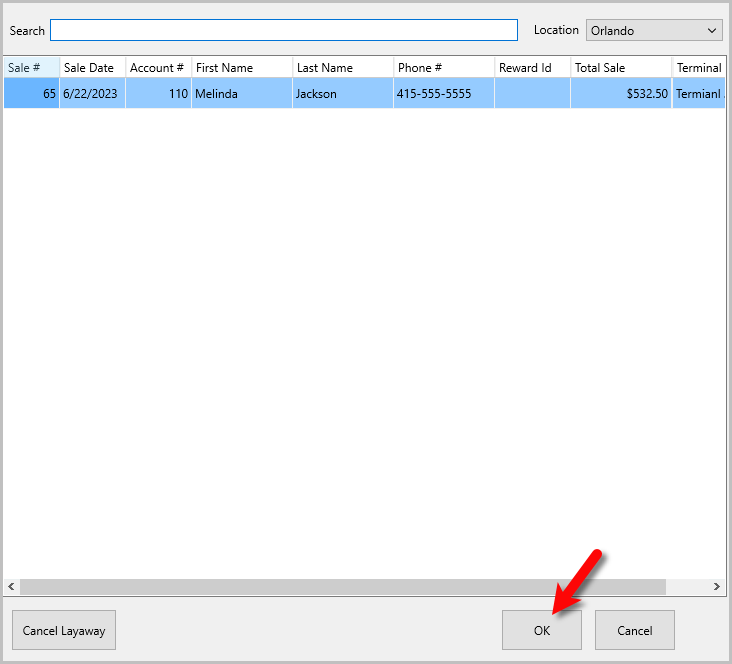 3.Select the OK button when done.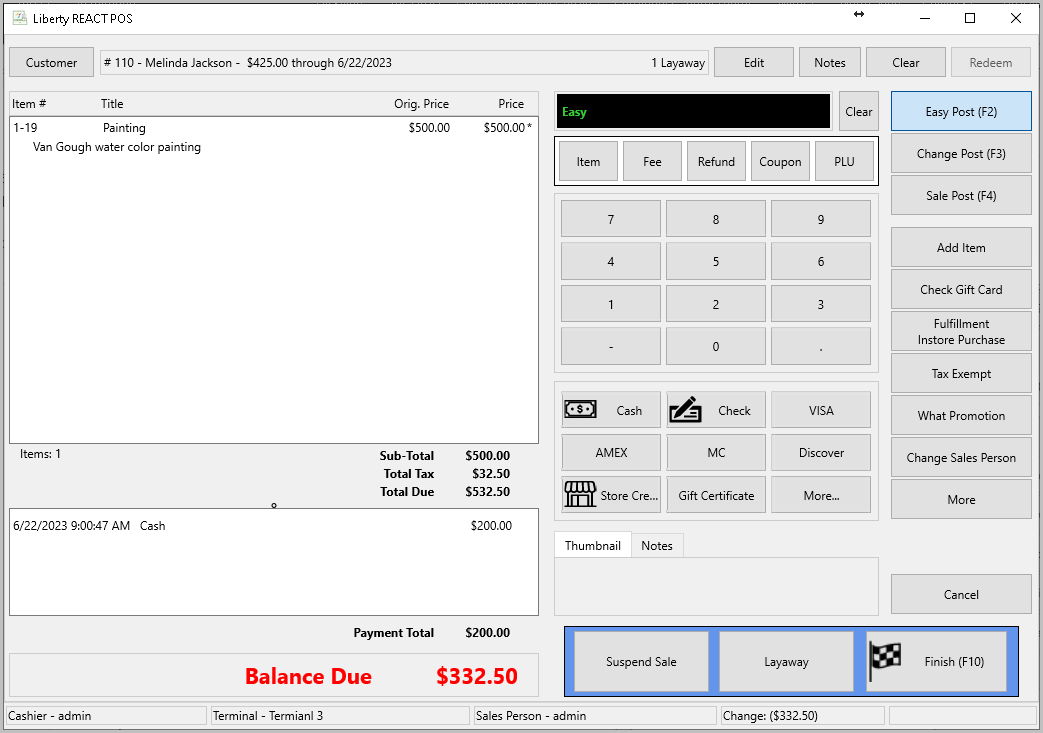 You will see your new Reminder in the Reminders dialogue box.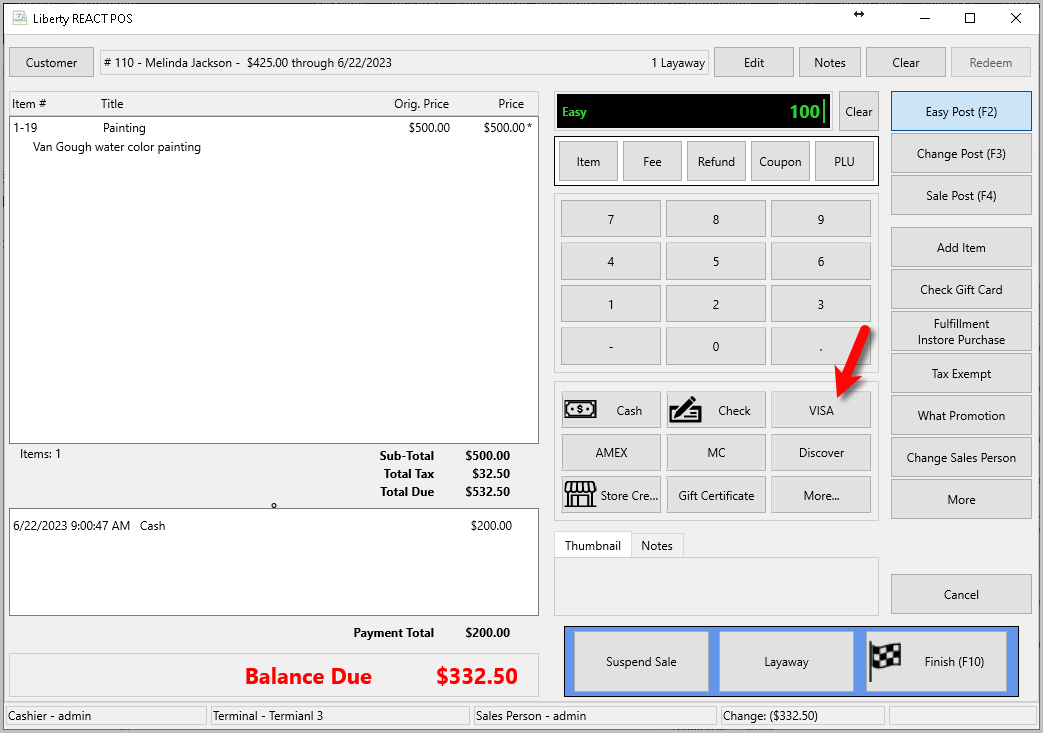 When the Reminder is no longer needed, you can highlight the Reminder and press the Mark Done button. This will remove the Reminder from the list.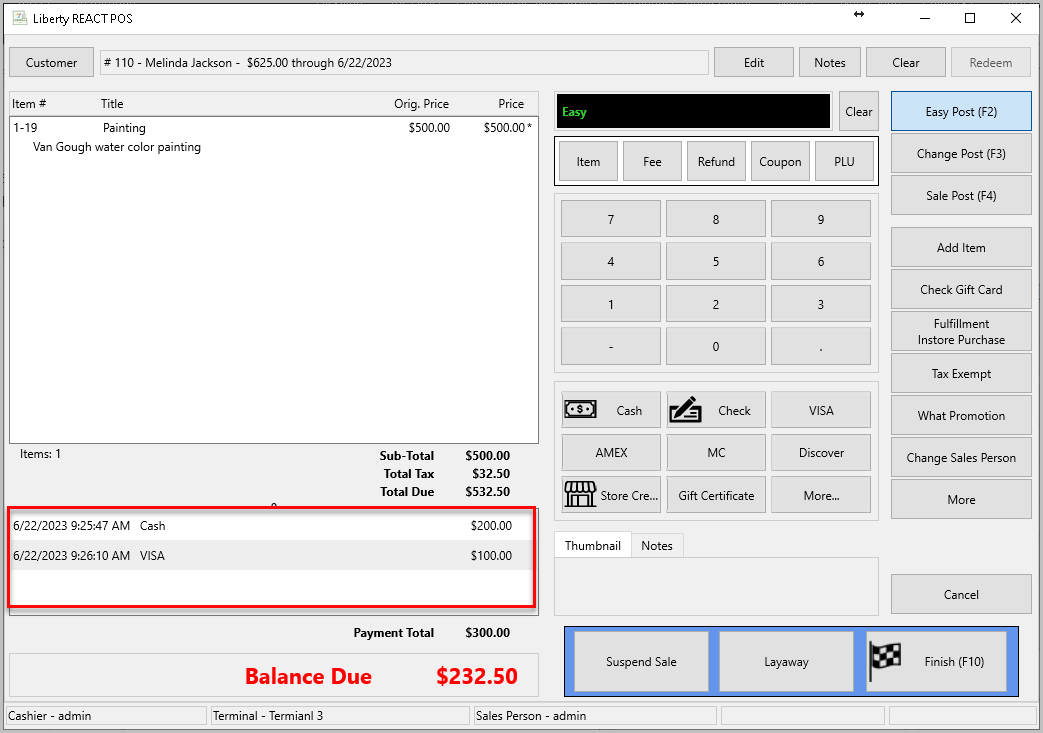 4.Select the OK button when done.