Store Information
Use the Store Information window to enter information about your store. The information entered here will print on various printouts generated by Liberty (receipts, item lists, price tags, etc.) Some of the information is also used to register the software with Resaleworld.


Note: If you are a cloud customer, you can print receipts per location.
How To Enter Store Information




1.From the Main Menu, select Setup > Options.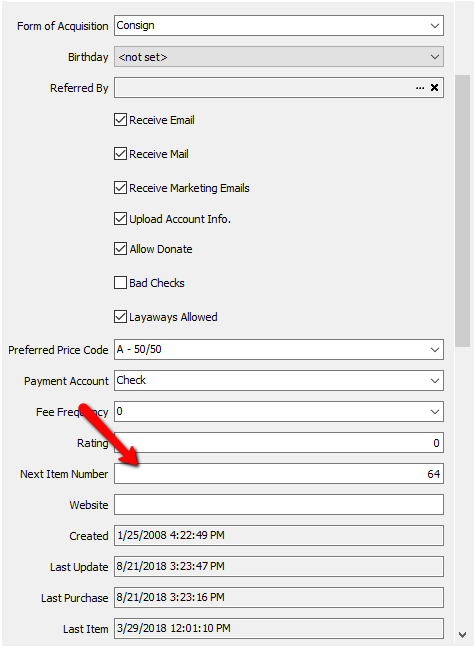 2.Login if required.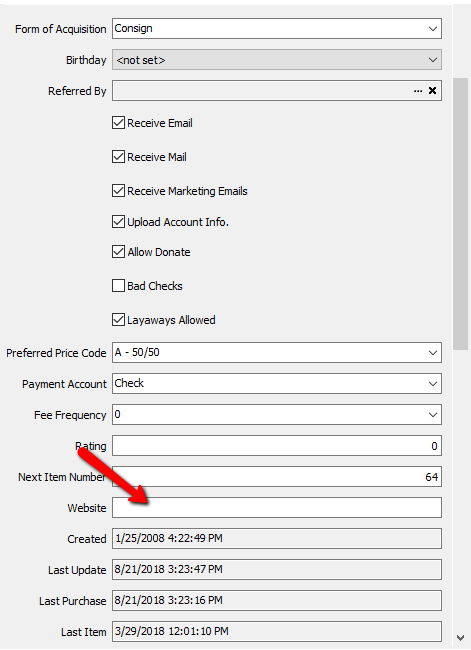 The Maintain Options window will open with the Store Info tab displayed by default.


3.Enter your store's information in the various field and the OK button when done.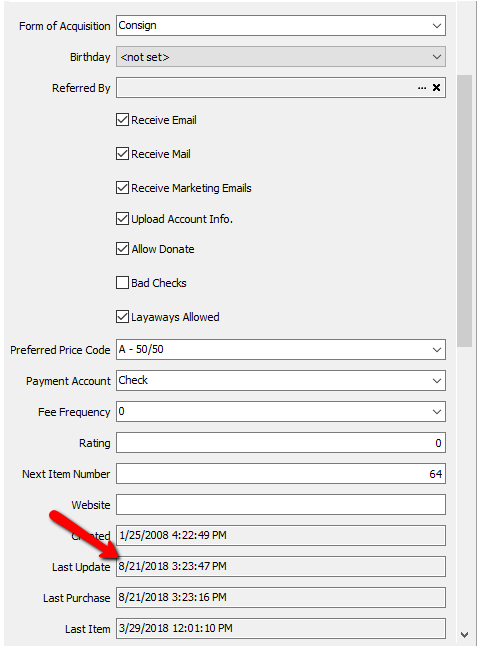 Store Information Window Fields


●Store ID - related to the store RSW ID field which is located in Help > Enter Serial Number.



●Store Name - this field is not editable by the end user because the store name is part of the serial number protection in Liberty. Resaleworld places the name of your store exactly as provided when the software was purchased in this field.



●Tag Name - the Store Name as it will show on your price tags. The Tag Name cannot be edited by the user.



●Address : Enter in the address of the store.



●Phone Number : Enter in the store phone number.



●Fax Number : Enter in the fax number of the store.



●Email - this field displays the e-mail address associated with this store.



●Store Location : This is the physical location of your store if you have multiple stores.



●City Description : This is the description of the City Field.



●State Description : This is the description of the State Field.



●Zip Description : This is the description of the Zip Field.