Set Posting Date

There may be times when you may want to change the Posting Date of items sold through POS.
Changing the Posting Date of an item allows you to control what happens with the markdown schedule. For example, if an item has a markdown schedule in the Price Code schedule for 90 days , and you want to avoid marking down the price to sell the item at full price, you can set the Posting Date to an earlier date so when the item is sold and posted in the consignors account, there will be no markdown, and the consignor split will remain as it was originally setup.


Setting The Posting Date




1.From the POS Hub, select the New Sale button.


2.Login if required.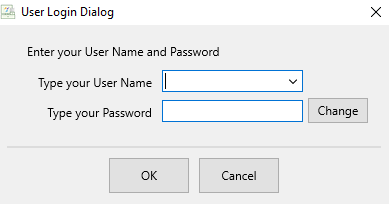 3.When the POS opens, select the More button.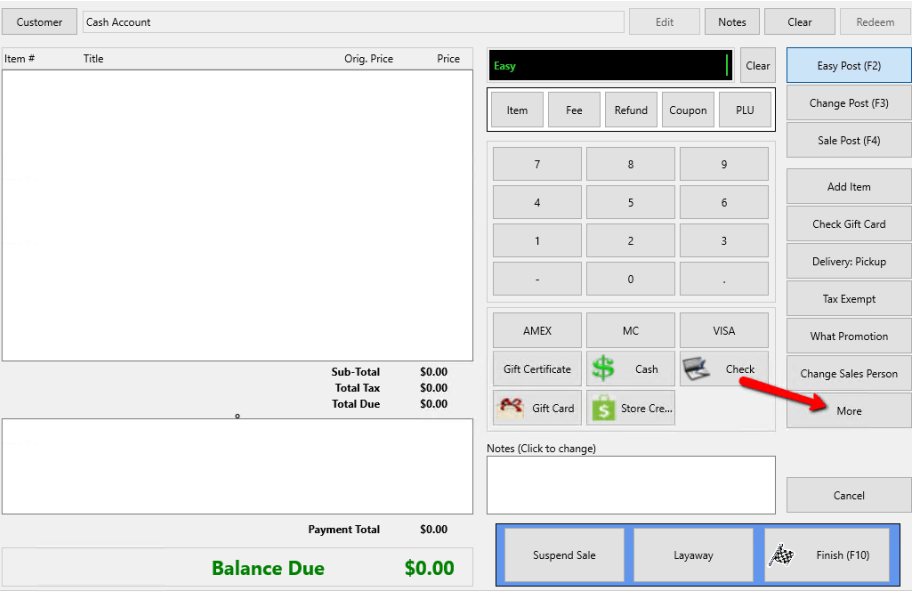 4.A small menu will appear, select Set Posting Date button.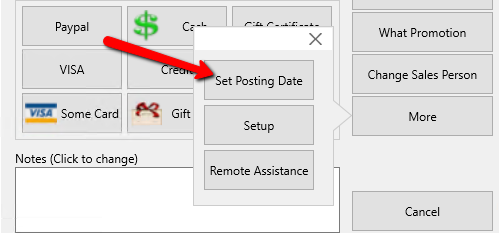 A calendar will open.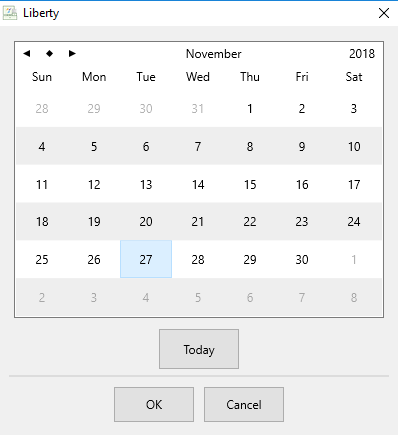 You can navigate between the months by selecting the arrows at the top of the screen.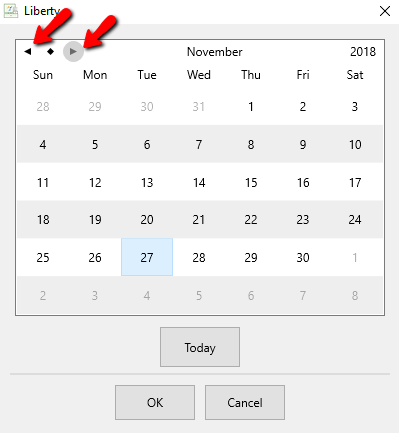 Selecting the Diamond will bring you back to the current date.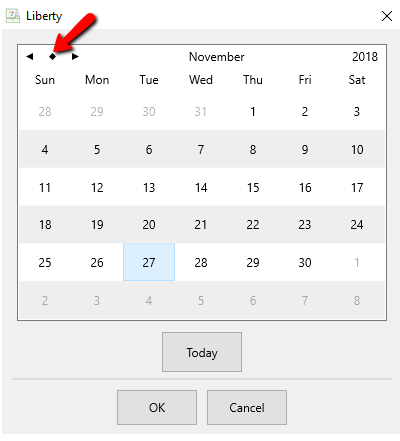 Clicking on the actual Month will allow you to select a different month.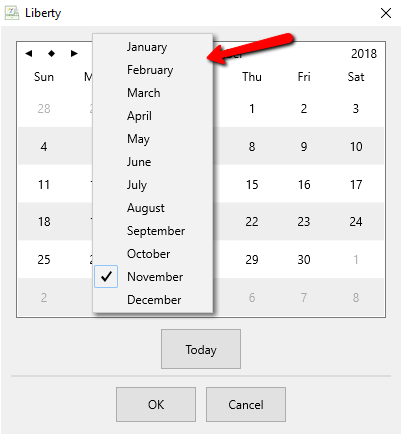 Clicking on the Year will allow you to choose a different year.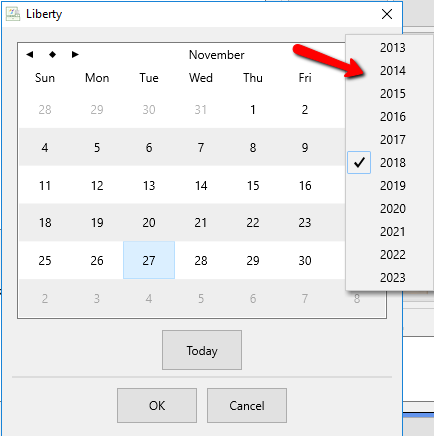 5.Press the OK button when you have selected the date you want to post your items at.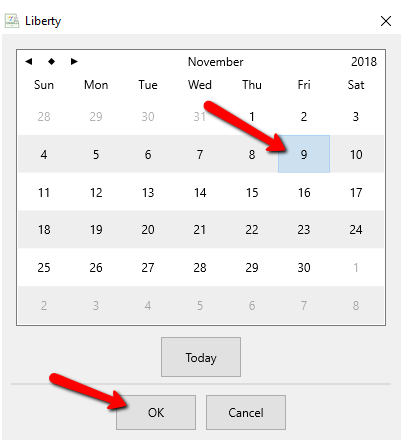 The POS will show the new posting date you selected.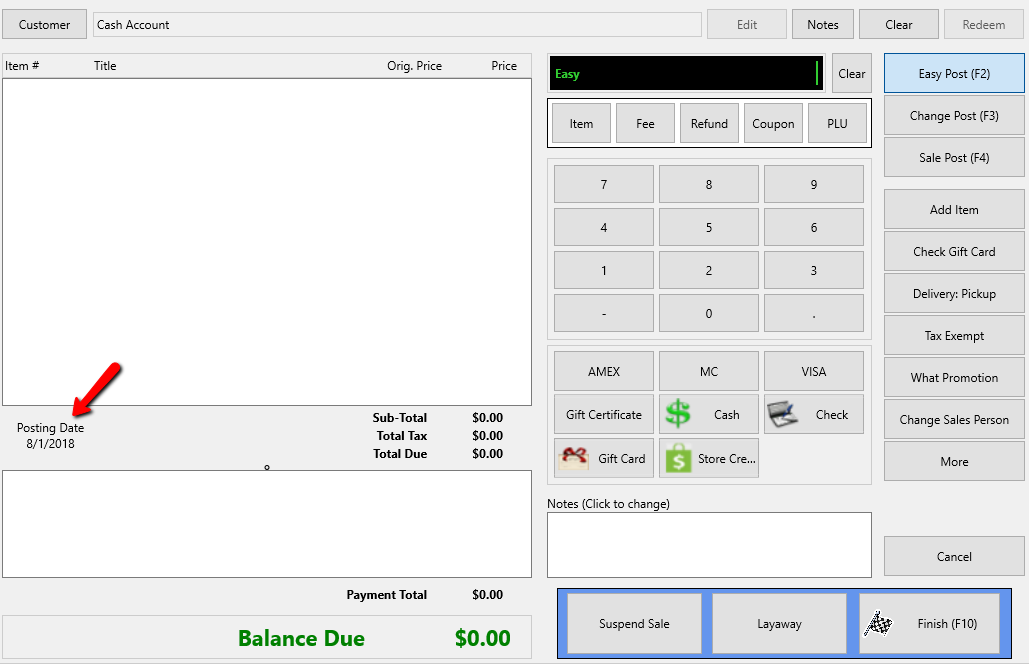 Note:

Once you are done with the current sale, the posting date will revert back to the current date. Remember that changing the

Posting Date

does not change the actual

Sale Date

. A

Posting Date

is changed for markdown purposes, but the sale date on reports will still show the actual date the item sold.