Installing the Opticon Drivers
Make sure the scanner is not plugged in before you install the drivers.
You will want to plug the scanner in After you install the following drivers.
1.)Download the USB Drivers for the Opticon Scanner.
https://support-resaleworld-com.s3.amazonaws.com/Utilities/Hardware/Opticon/USB+Drivers+Installer.exe



2.)Run the USB Driver installer.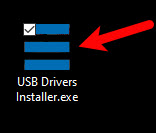 3.)Checkmark only the option for OPN/OPR/MDI/OPI/M5/M6 Drivers and then click the Install button.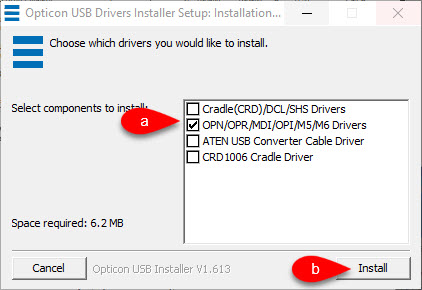 4.)Click the OK button.