Setting Up Terminal IDs (Networks Only)
Terminals are a great way to differentiate sales between different locations, as well as different Points Of Sale within a location.
How To Maintain Terminals
1.From Inventory Module select Setup > Maintain > Terminals.







The Maintain terminals Dialogue screen will open.


2.Select the Add Button to add a new Terminal. Highlight a terminal and select the Edit Button to modify an existing terminal. Select the Delete Button to remove an existing terminal.


Note: You can not delete a terminal that has been used. You will get the following error.




Selecting the Add Button or the Edit Button will show the Details of the Terminal.
●Description : Enter in the name or description to identify this terminal.


●Location : There are two ways to select the location.


○ Select the dropdown menu and select the location this terminal is to be associated with.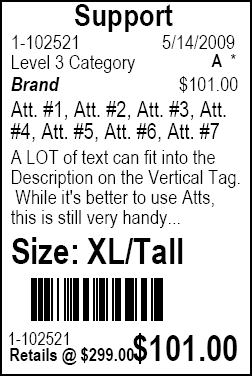 ○Select the Search button to the right. This will display a list of locations to select. Highlight the location you need and click the OK Button. For more information on locations see Setup Locations.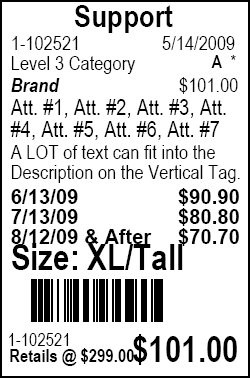 3.Active (Check Box) : Check off the box if you want this terminal to be used.

Press the OK Button when done.


4.You should see your newly created terminal. Press the OK Button when done.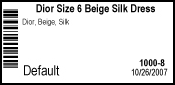 Related Topics




Assign Terminal IDs (Networks Only)

Setup Locations