Add Retail Items to Inventory
Follow the steps outlined below to enter items purchased from a retail vendor. Bear in mind that before adding Retail items, you must create an account for the vendor whose merchandise you plan to sell.
To Add Retail Items
1.Lookup the Retail Account you wish to add inventory to. Click the Vendor List button at the top of Liberty.



2.The Vendor List tab will show. Type the account information in the search field. Double click the account you want to open.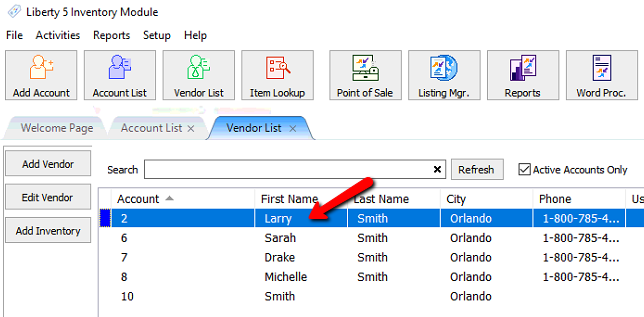 3.Go into the account and select any of the following:


a.Click on the Add Inventory button, which is located on the left side of the screen.



b.You could also click on the Task button, then select Add Inventory.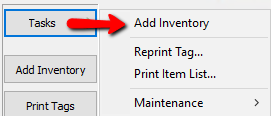 4.The Retail Item Entry window will display, and you will be in Add Mode. The cursor will be in the Category field.



5.Fill in all the required fields and the optional fields as needed. See the section entitled Retail Item Entry Window for definitions of the fields in this window.
Note: Do not enter a quantity at this time. Quantities are adjusted when

receiving inventory

.
6.Continue adding as many items as necessary. When finished adding items, click the X in the Add Items Tab. This will return you to the Account Window.



Adding Images to Items




1.The right side of the item entry screen is used for entering images.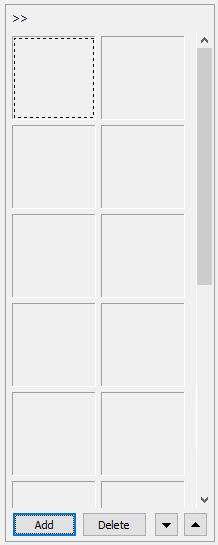 Note: This field can be hidden by clicking on the arrows (>>) in the upper left corner.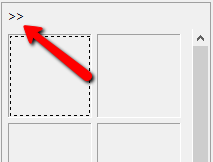 2.Click the Add button to add a new image.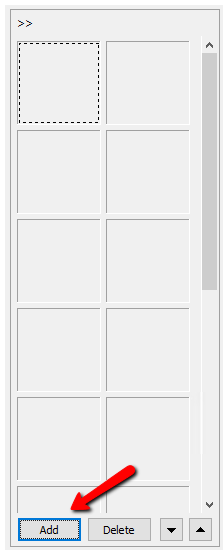 3.Navigate to the image you want and select the Open button.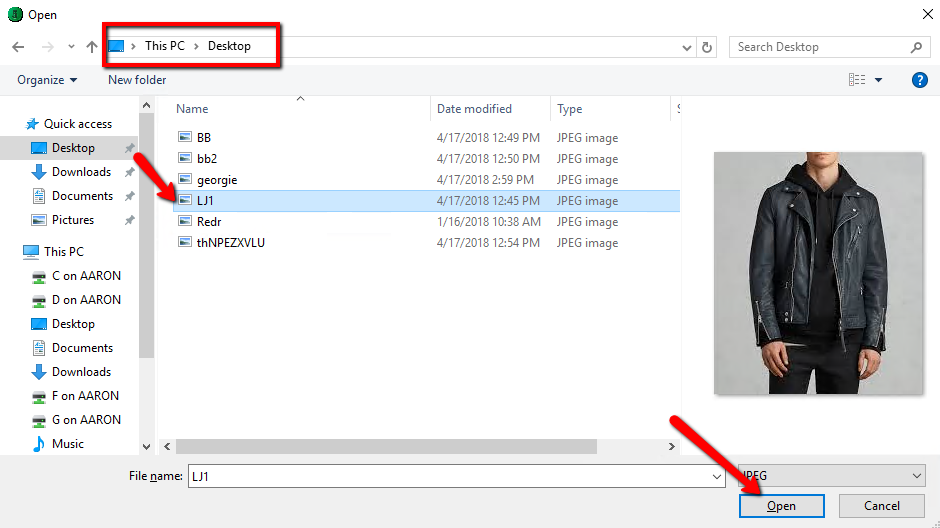 4.The image will be added to the image column.



5.Double click the image, you will get a basic image editing screen. From this screen you can adjust the Contrast and Brightness. You can also Resize and Rotate the image as well. Finally you have the option to Crop the image. Press the OK button when done making edits.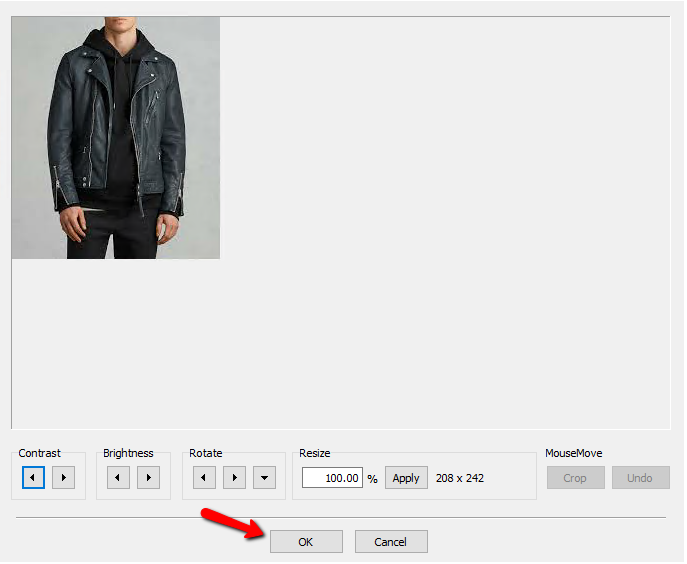 Related Topics
Definition of Consigned, Purchased, Trade, Store Inventory, and Retail Items
How To Use Find Variant To Add Retail Variant Items
Creating a Shopify/ ShopRW Listing With One Variant Type
Creating a Shopify / ShopRW Listing With Two Variant Types