Changing an Items Posting Status Using Unpost
Sometimes it is necessary to change the status of an item that has been posted.


1.Click the Activities Menu, Then Inventory and then Post Items…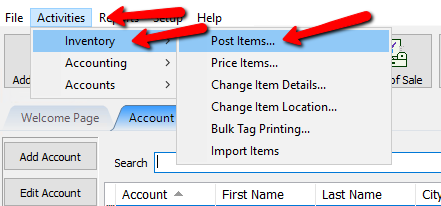 2.On the Post Items tab, Click the down arrow in the Posting Mode drop down box and choose UnPost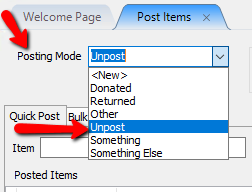 3.Click the Quick Post Tab, In the Item Scan the Barcode of the item or type the item number in the Item Field. Press the Enter button.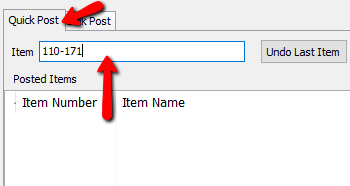 4.The item information will appear in the posted Items List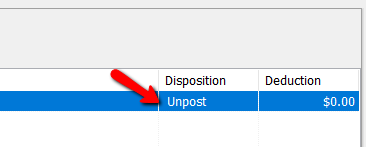 Related Topics