How To Add A Client Account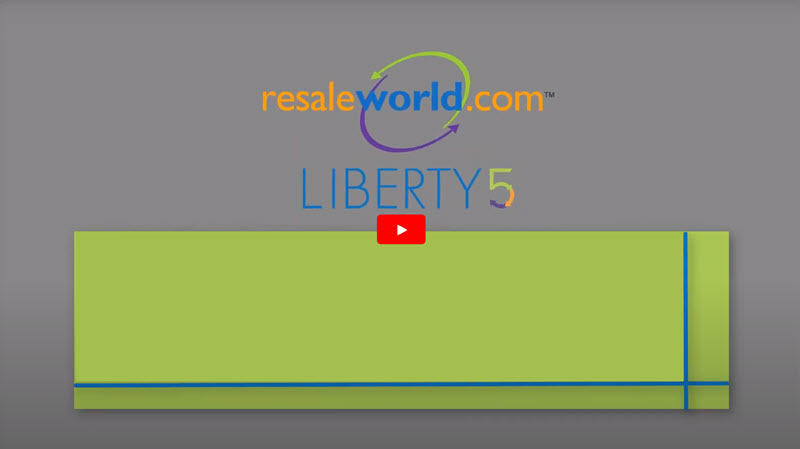 If the YouTube Video looks fuzzy/blurry, try doing the following steps.
1.Click the Fullscreen button on the video located at the bottom right corner of the video frame.



2.Click on the Settings Cog.


3.Select the right arrow head next to Quality.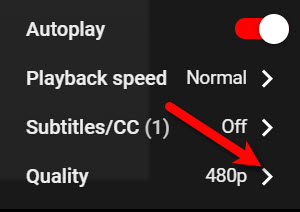 4.Select the highest quality level that you have access to, our recommendation is 1080p if you can manage it.

If 720p is all that you can manage, then select that.

This will allow your video to display in fullscreen mode and in the highest definition available, the video should no longer be blurry/fuzzy after this point.